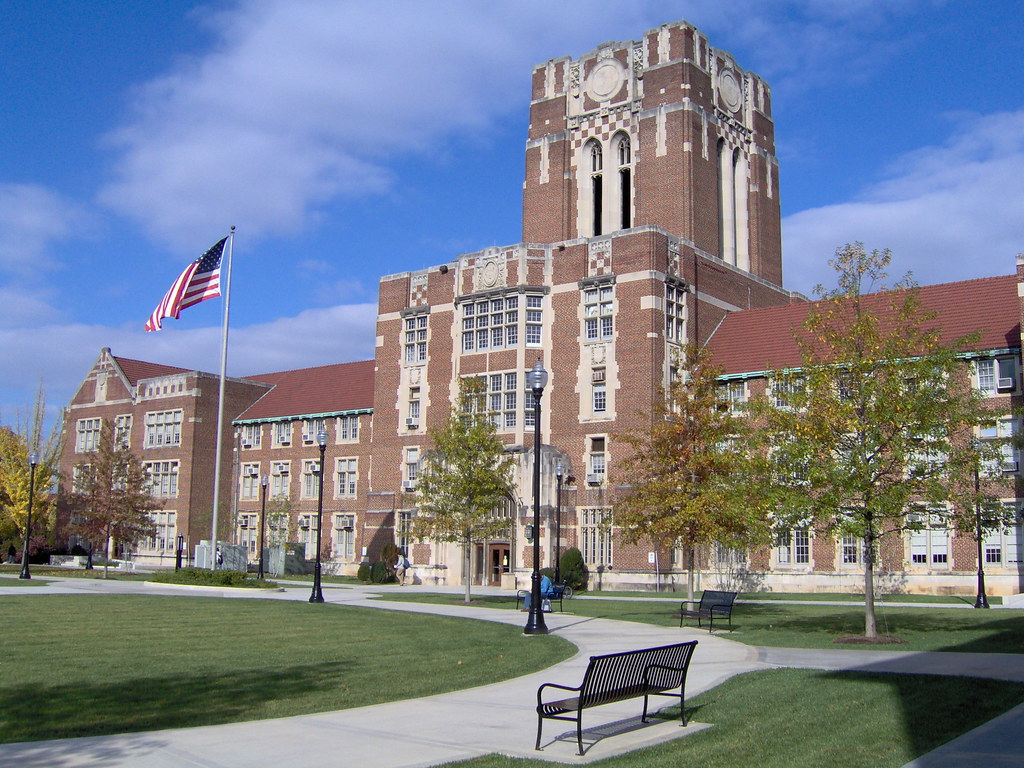 Tennessee is known for many things — the Country Music Hall of Fame, the National Civil Rights Museum, Dollywood, outstanding barbecue, Graceland, legendary music, the Grand Ole Opry, Beale Street, Ruby Falls, and much more. Throughout this great state, another noteworthy claim to fame includes universities with a rich background of academic excellence, especially when it comes to the history of the University of Tennessee, Knoxville.
The foundation of UTK can be traced back to 1794 when it initially opened as Blount College, which was named in honor of Tennessee's first governor, William Blount. The curriculum cornerstone was birthed from seminary courses taught in Rev. Samuel Carrick's home. When the school opened in a downtown Knoxville building to students of any denomination, tuition was only $8 a session.
In 1807, it was renamed East Tennessee College, and in 1840, it changed again to East Tennessee University as a measure by the state legislature to support the school's leadership of setting a precedent for a solid college education program in west, middle, and east Tennessee. Also by this time, 40 more acres had been added to the school, which allowed for significant growth.
Although damaged by the Civil War, the school qualified as a land-grant institution established under the Morrill Act of 1862 — an act signed by President Abraham Lincoln that was designed to allot acres of federal land to public colleges for agriculture/mechanical teaching purposes and military training for students. In 1869, the state's oldest higher education institution officially became the University of Tennessee.
It's important to note that UTK is part of the University of Tennessee system, which encompasses the main campus in Knoxville, as well as campuses in Chattanooga and Martin, the Health Science Center in Memphis, the Space Institute in Tullahoma, and the statewide Institute of Agriculture and Institute for Public Service.
Fast forward to the present day, and impressive numbers reflect how UT has grown to become an outstanding educational beacon for students around the world:
The University of Tennessee celebrated its bicentennial in 1994.

The student body has an enrollment of more than 50,000 at all UT campuses, with nearly 30,000 students attending the Knoxville campus. 

The Knoxville campus is comprised of 910 acres with 294 buildings.

Students have the option to choose from 900-plus programs of undergraduate and graduate study, and 300 study abroad programs.

UTK has 1,586 full-time instructional faculty.
UTK also has a stand-out list of notable names who called the Knoxville campus home, including writers, athletes, celebrities, politicians, etc. — Reggie White, Peyton Manning, Dixie Carter, Dave Ramsey, Mookie Betts, Lisa Boothe, and Scott Kelly, just to name a few.
Be sure to check out our other great blogs here!